seminar Day I
seminar Day II
seminar day III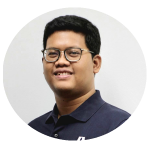 Furuno Prodcut Line Up and New product release Radar FR-10 and FR-12
Irfan Khairiyupi Raninitya, Senior Sales Engineer of 
PT.
 Furuno Electric Indonesia,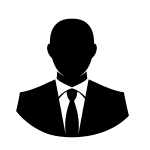 Additives For Architectural Coatings –Coalescents, Surfactants, Ph Neutralizer, Freeze-Thaw Additive
Raymond P Hoon,
PT.
Sari Sarana Kimia Tama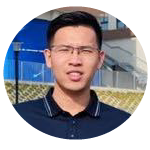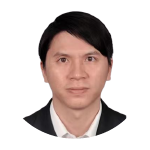 Navigating the Future of Maritime Connectivity: KingSat VSAT Innovations
Kidd Huang, Sales Manager of Kingsat Communications Co., Ltd
Brooks Li, Director of Kingsat Communications Co., Ltd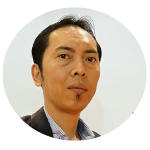 Digital Innovation In Vessel Engine Monitoring System
Yulianto P.S. Sidabutar, Senior Manager – Product of Skyreach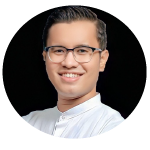 An Advanced Protective Coating Technology as a Solution Faster Installation and Good Slip Resistance
Ilham Ditama, Manager Research & Development of 
PT. 
SEIV Indonesia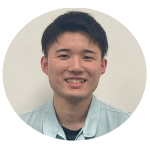 Monitoring System for Air Seal
Shizuya Nakajima, Staff of Technical Department of Eagle Industry Co. Ltd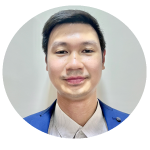 Castrol Lubricant & Technical Services Offer
Bevis Chew, Technical Service Engineer of Castrol Singapore Pte Ltd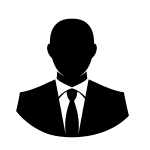 Port Environmental
Mr. Harry Sutanto, Chairman of the Institutional Relations Division, Indonesia Port Expert Associations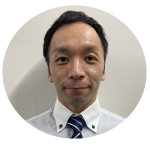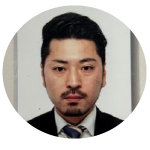 BARIFINE @- Innovative Solution to The Automobile Industry
Tomohiro Misawa, Sakai Chemical Industry Co., Ltd

Yasuaki Tamaki, FRP Services & Co.